Until the end of 2023, ACT Bus will be revealing the Top 15 buses of all time in the Canberra / ACTION Bus fleet (determined by number in the fleet).
At number 6, is the MAN A69 18.320 HOCL-NL/E5 with 87 vehicles.
First in service: Bus 390, Sep 2009
Latest in service: Bus 502, Jul 2012
Years in service: 14 (still active)
After purchasing 16 CNG-powered MAN 18.310 buses in 2008, ACTION opted for diesel power for the next batch of low floor buses. In 2008, MAN were chosen to supply 72 A69 18.320 buses (along with two 18.310 Euro IV buses) for delivery between August 2009 and June 2011. All of these buses continued to use the Custom Coaches CB60 Evo II body, as previously used on the CNG MANs.
These buses would be the first Euro V-compliant buses from MAN, and Bus 390 displayed decals promoting this when it was delivered.
The contract was extended in 2011 to supply a further 15 of these buses (fleet numbers 491 – 505) in order to comply with the Disability Discrimination Act requirement of 55% low floor buses by 31 December 2012. These 15 buses were among the last Custom CB60 bus bodies to be built.
Gallery: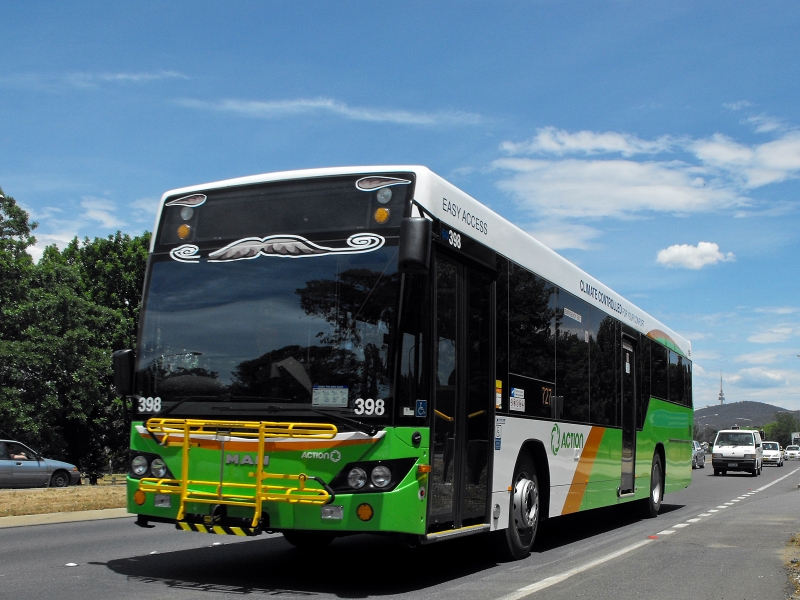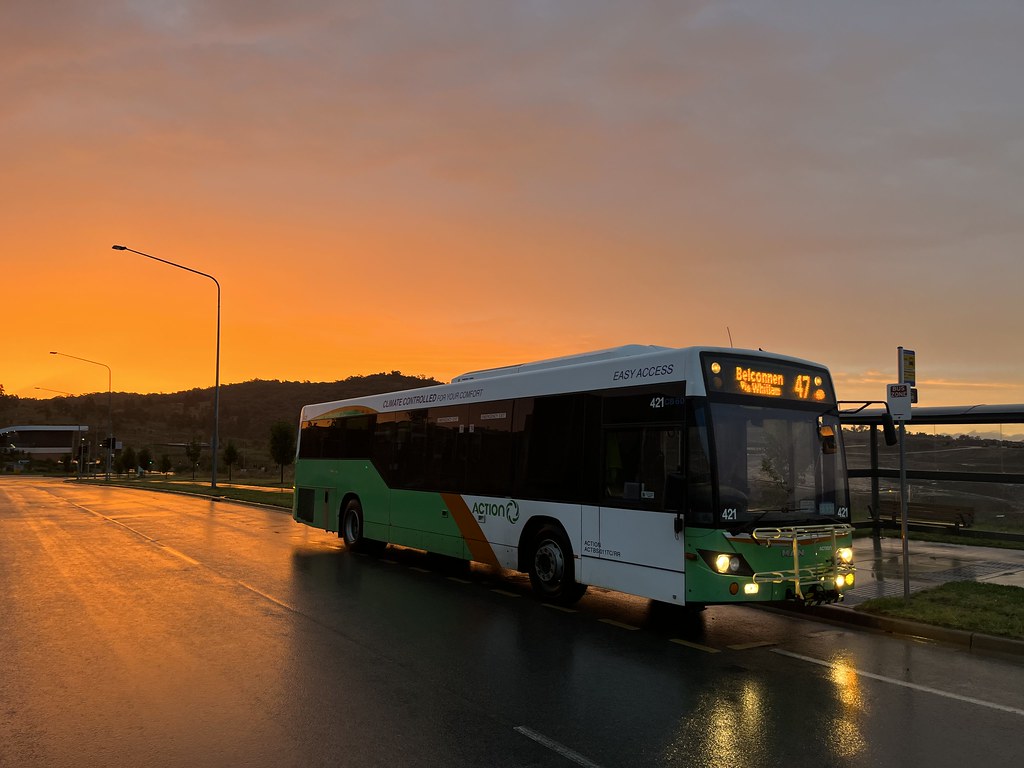 Further reading:
This page was last updated on 2 August 2023